Our Vision
Orbweb Inc. is an "IoT platform & Cloud Enablement" company based in Palo Alto, California, with local offices in Asia. We are passionate about connecting things and making them accessible on the internet. We believe that we can build more intelligent, smarter and efficient society by connecting objects in an interoperable way.
We try to achieve this with our standard based Orbweb connectivity platform.
At the core, Orbweb platform relies on powerful Peer to Peer technology stack for embedded devices, secure and scalable cloud infrastructure as well as the state of the art client SDK.
We partner with leading consumer electronics, PC & Notebook manufactures as well as IoT device makers worldwide to bring products to market. Our customer deploys our solution because we help them to bring products to market faster, cheaper and better user experience for their customer.
Leadership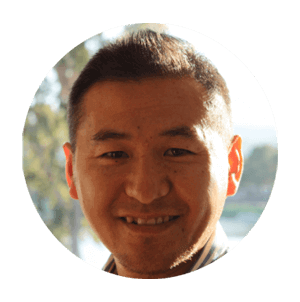 Tatsuki Tomita
CEO
Tatsuki has 15+ years of experience in running international businesses within both consumer and B2B software. Prior to Orbweb, he co-founded Vivaldi, a browser startup. Previous to that, he held several executive positions at Opera including Head of Opera's Consumer Business Unit, growing user base from 6M to 50M worldwide. He also managed Asia and US operations, founded TV Business unit which was later sold at $120 million to a Private equity firm. Tatsuki holds a MBA from UC Berkeley Haas school of management, and a degree in Mechanical engineering from Kagoshima National Institute of Technology in Japan, Economics from Hokkaido University.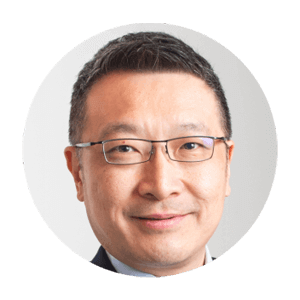 James Wei
VP of Sales
James leads Orbweb's international sales effort. He successfully managed and led sales team at various software company over the last 25 years. Formerly President of APAC at Opera, Managing Director at Teleca, General Manager at Openwave.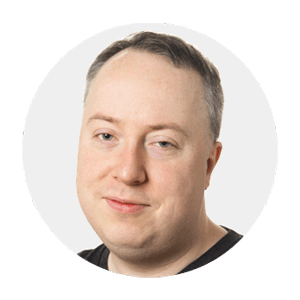 Johan Schon
CTO
Johan is a creator of the popular Opera Mini browser with over 250 million users worldwide. He led an engineering organization to develop efficient server side web rendering architecture, scalable and robust global multi-datacenter system architecture combined with the award-winning user experience. Opera Mini was especially very popular in countries like Indonesia, India, Malaysia, Russia and Nigeria who may otherwise not have been able to afford web access. Prior to joining Orbweb, he was CTO of Kite, and Director of Software Engineering at Thin Film Electronics.